Important Announcement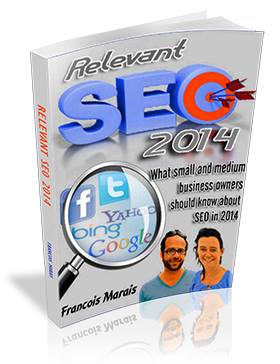 Click on image to download. ( Will redirect to www.seobook.co.za) (Live web version of Ebook and fresh SEO news).
The modules are to be completed chronologically even if it seems very basic at first.
A module will typically require that you read a bit of theory, get useful tips, watch short informative videos.
Some modules will require that you perform actual exercises with your real or demo website.
At the end of each section you will be required to provide feedback.
Your Kwikwap Consultant will be able to monitor your progress and to know at what stage of the OTP you are. Online Training Program.
Your Kwikwap Consultant will do the once off difficult design and other issues for you. We will include an advanced section as a resource tool for those who might need it.
Time is a precious resource for most business men / woman.
Even though the information will be be available it is on a need to know basis, the difference being
You decide!