News
Interview with Kwikwap Consultant
- 2014-05-21
This website is also there to assist Kwikwap agents / consultants Agent horseriding ... Unrealistic demands by clients e.g. Google Kwikwap brand name promote Security of business Advertising Sureweb Sureweb's approach e.g. flash     ...
more
Pretoria training - 24 May 2014
- 2014-05-12
  Name Url Consultant Comments 1 Carina Meyer www.meyeroptometrist.co.za   The content editor (images, tables, text) Hyperlinks on text and images Activating / Deactivating add ons Communicating with customers (Newsletters / Text) What clients can do to improve the Google rankings ...
more
Pretoria training - 17 May 2014
- 2014-05-12
The following people registered, and arrived, for the training session on 17 May 2014: Name Url Consultant Comments Nick Pretorius www.naboomrekenmeesters.co.za Buddy Web Design To get my website finish - the areas "under construction" Monique www.mandhengineering.co.za ...
more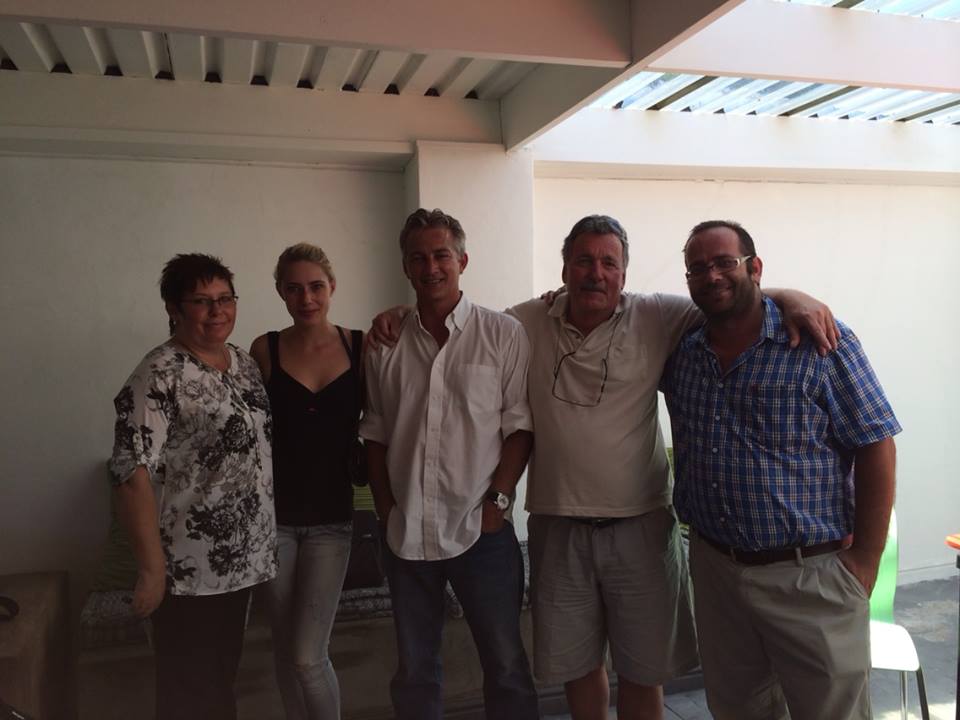 Group Training
- 2014-02-15
Today I facilitated one of my best ever Kwikwap Group Training sessions which turned out to be more of a workshop than a training session. The attendees were: Left to right: Candice Moodie and her mother (Licensee) , Jannie Ruppersberg (Kwikwap consultant - Web Revolution) , Alfred Schmidt (Licensee) and myself (Licensee) + (photographer)...
more