Important Announcement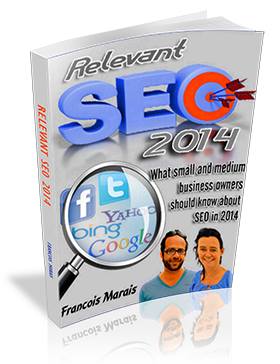 Click on image to download. ( Will redirect to www.seobook.co.za) (Live web version of Ebook and fresh SEO news).
Introductory section +- 1 hour
New introductory video - Watch this first
Futher introductory training
As i get questions from my clients I will use this section to show some more videos. In no particular order. It will be sorted more logically later.
Further training (if needed) to be developed over time
We start the online training program with an introductory sessions which covers most of Kwikwap's content manangement system.
For some this will be enough. Training takes place with a dedicated Kwiwkap consultant. You will be guided to only follow certain of the following sections as needed. (New sections will be created as the need is identified and as we are training clients.)
We then follow the main divisions of the Kwikwap content management system being: