Important Announcement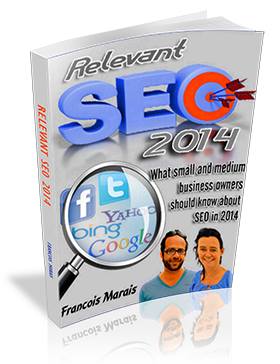 Click on image to download. ( Will redirect to www.seobook.co.za) (Live web version of Ebook and fresh SEO news).

The Kwikwap Online Training Program is offered to all Kwikwap clients. This will not change your Kwikwap Consultant. If you are a new Kwikwap Client, and a client of Buddy Web Design, then this training program will be offered either in lieu of tr

The Online Training Program is not meant to replace the Kwikwap Consultant. We use it as a tool to systematically assist you to master the Kwikwap Content Management System . We will assist with doing the more complex once off items on your behalf in

We use Skype to communcate with our clients when we do the Online Training program. Google hangouts can be used as an alternative to Skype.

We will have a few simple basic exercises which will enable you to understand the simplicity of The Kwikwap Content Management System. You will know early on during the course of the Online Training Program whether the Online Training Programme is fo

Kwikwap Group Training Sessions are presented on a monthly basis in Pretoria and Cape Town. We will explore to expand to Johannesburg and Durban during this year. You are, according to the client charter entitled to receive some minimum traini

We will assist you to choose the right Kwikwap Web Deisgner to design a beautiful website for you, aligned with your needs. On this website you will be able to view the different portfolios of current Kwikwap Web Designers. They use advanced skill

We have existing online manuals and a quick tutorial built into the Kwikwap Content Management System. The Online Training Program will guide you to know where these resources are

Besides having a Kwikwap Consultant to help you , you also have asistance from the Kwikwap Technical department. When your Kwikwap Consultant or his boss the Kwikwap License holder can not help you , you may need to contact technical@kwikwap.co.za fo

Kwikwap have consultants with varying levels of experience based all over South- and Southern Africa. Even though you will be doing the Online Training Program we can arrange for a paid for on site visit and training session by an experienced Kwikwap

This EBook will be made available in final edited print format (Hard copy) . A free preview is available as a free download on this website for a limited time? Please supply us your feedback. This was a first attempt in +- 3 weeks. (A lifetime of